WELCOME
to The LAKE GEORGE GEM & MINERAL CLUB Website
Lake George, Colorado USA

The LAKE GEORGE GEM & MINERAL CLUB

is a Not-for-Profit Colorado Corporation

based in beautiful Lake George Colorado!
Members include hobbyists interested in Geology, Gems, Mineral, Rocks, Jewelry, Artifacts, Geography,

enjoying the Great Outdoors & being in Support of the Earth Sciences.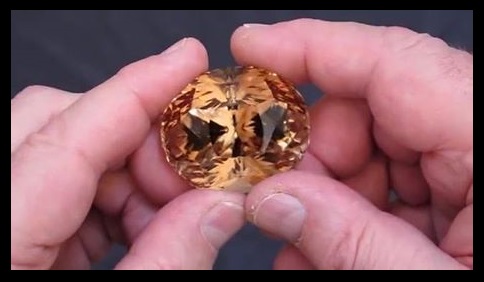 Click the above image for a short Video
of LGGMC Member Richard Fretterd & Jean Cowman, Agnus Dei "Sweetheart" Colorado TOPAZ of 524.55cts.
This amazing specimen was mined in El Paso County Colorado in July 2014
and is Officially the 2nd Largest Faceted Topaz from Colorado USA.
Exquisite faceting craftmanship is by the renowned Stephen Kotlowski of award winning

Phenomenal Facets

.
( You can also cut/paste this link:

http://lggmclub.org/SweetHeart_Vid-1.mp4
).
Photo credit & Video credit to Stephen Kotlowski, Thank-You! (Used with Permission).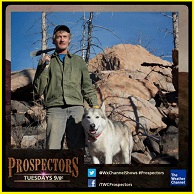 (Click Image to Enlarge)
LGGMC Member 'Prospector' Rich Fretterd.